Mental Healthcare Utilization of Transgender Youth and Their Cisgender Siblings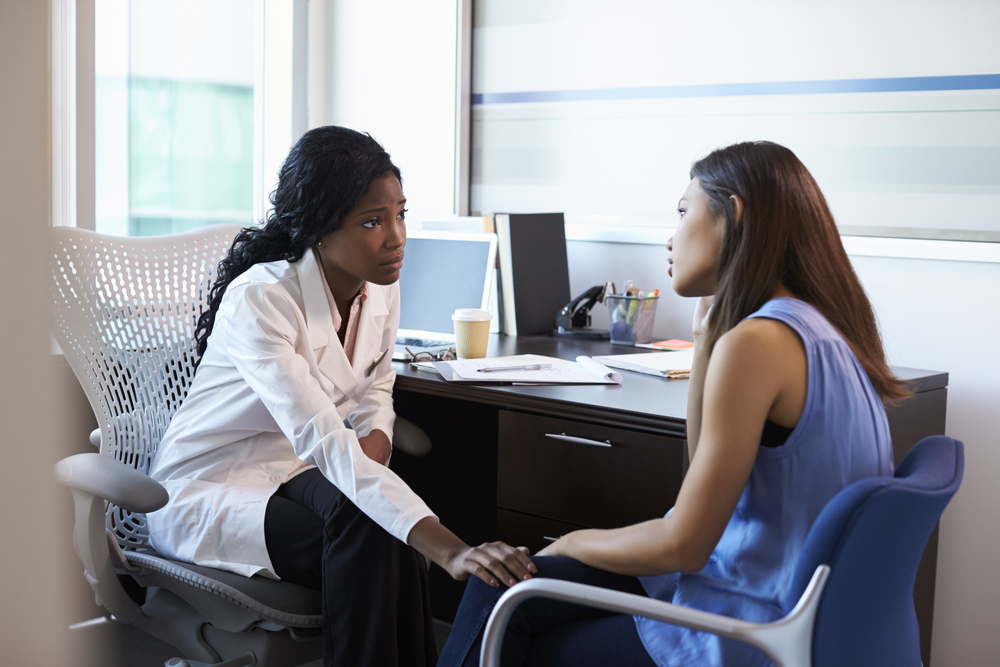 Transgender individuals are people whose gender identity or expression does not align with the sex they were assigned at birth.
Historically, transgender people have been underrepresented in scientific literature and medical research. Nevertheless, past studies have indicated that transgender individuals generally fare worse than their cisgender counterparts in terms of mental and physical health. This could be due to the health disparities between the two groups and/or the distress that accompanies gender dysphoria (the feeling of discomfort or unease that there is a mismatch between gender identity and sex assigned at birth).
Still, relatively little is known about the utilization rates of mental healthcare resources and psychotropic medications (antidepressants, anti-anxiety medications, stimulants, antipsychotics, and mood stabilizers) by transgender individuals compared to cisgender individuals.
The authors of a recent study in the Journal of Sexual Medicine sought to delve deeper into this topic by examining the United States military healthcare data of 3,754 transgender adolescents (<18 years old) and 6,603 of their cisgender siblings from 2010-2018.
Once the data was adjusted for factors like age at the beginning of the study, sex assigned at birth, and parents' military rank, the results of the study showed:
Compared to their cisgender siblings, transgender adolescents were over 5 times more likely to have a mental health diagnosis.
The transgender youth in the study were also over 7 times more likely than their siblings to have been diagnosed with suicidal ideation or thoughts of self-harm.
The transgender adolescents were over 6 times more likely to have a mood/depressive disorder and over 5 times more likely to have a diagnosed psychotic disorder than their siblings.
Over the 8-year period of the study, 64% of the transgender youth were diagnosed with a mood/depressive disorder, 51% were diagnosed with an anxiety disorder, and 44.9% with an adjustment disorder. Of the cisgender siblings, 18.9% were diagnosed with a mood/depressive disorder in the same timeframe, and 18.4% with an anxiety disorder.
Fortunately, mental healthcare services can help mitigate the negative effects of depression, anxiety, and other mental health disorders. The findings of this study also showed that the transgender youth used mental health services at a higher rate than their siblings:
On average, the transgender individuals had 5.5 mental healthcare visits per year over the 8-year timeframe of the study, compared to their siblings' average of 3.1 mental healthcare visits per year.
Additionally, 75% of the transgender adolescents were prescribed a psychotropic medication at some point over the course of the 8 years, compared to 38% of the cisgender adolescents.
Mental health is an extremely important part of a person's overall well-being, and the results of this study emphasize the importance of screening transgender youth for mental health concerns when they are seeking other medical care.
---
Resources:
Hisle-Gorman, E., Schvey, N.A., Adirim, T.A., Rayne, A.K., Susi, A., Roberts, T.A., & Klein, D.A. (2021). Mental Healthcare Utilization of Transgender Youth Before and After Affirming Treatment. The Journal of Sexual Medicine, 18(8), 1444-1454. DOI: https://doi.org/10.1016/j.jsxm.2021.05.014.


Mayo Clinic. (2019, December 6). Gender Dysphoria. https://www.mayoclinic.org/diseases-conditions/gender-dysphoria/symptoms-causes/syc-20475255.
Popular Mental Health & Psychology Headlines
Popular Sexual Orientation & LGBTQIA+ Health Headlines