Choking Is a Sex Health Concern Among U.S. College Students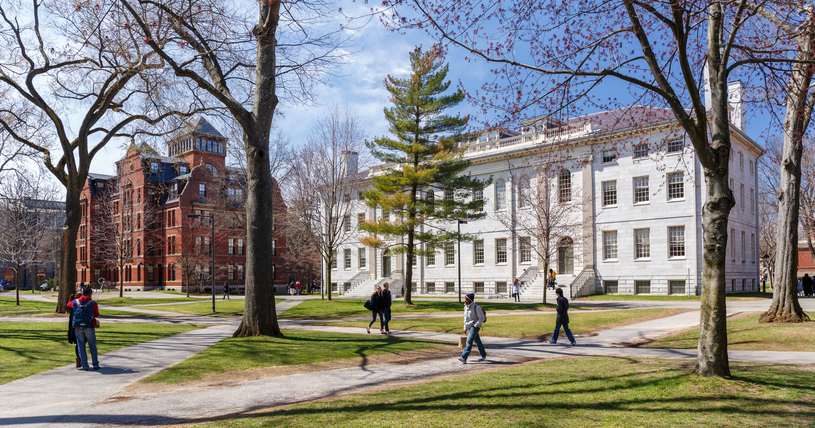 Undergraduate students take part in a variety of sexual behaviors, but some of those activities, like choking, could be dangerous, report the authors of a new Journal of Sexual Medicine paper.
"Our findings on choking are critical to those who serve college students and other young adults, whether as clinicians, health educators, sexual violence prevention officers, or therapists," the authors wrote.
While many studies have investigated more typical sexual behaviors like penile-vaginal sex, oral sex, and masturbation, less is known about "rough sex" activities, such as choking, spanking, and slapping.
In January and February 2000, researchers surveyed 4,986 undergraduate students in the United States. Approximately 49% of the students identified as women, 49% identified as men, and 2% identified as transgender or non-binary. The participants' average age was 20 years, and over 80% were heterosexual.
Students answered questions about their sexual lives, including their experiences with choking, slapping, name-calling, aggressive fellatio, threesomes, and group sex.
Masturbation, oral sex, and penile-vaginal sex were the most commonly reported sexual behaviors. Almost 17% of the students had received anal sex, while approximately 25% had performed it.
Among those who had had any partnered sexual activity:
43% had choked a partner.
47% had been choked by a partner.
59% had been lightly spanked.
12% had been slapped on the face.
Choking
For those who had had partnered sexual activity (including kissing or touching), approximately 64% of the women, 29% of the men, and 56% of the transgender/non-binary students said they had been choked by a partner at some point. Conversely, 28% of the women, 59% of the men, and 55% of the transgender/non-binary students had choked a partner.
Among the participants who said they had been choked, the average age of first choking was 18.4 years. Almost 26% said they had first been choked when they were younger than 18 years old.
Some students asked to be choked during sex. Among students who had had oral, vaginal or anal sex, over half of the women and transgender/non-binary had made this request at least once. Fifteen percent of the men had asked to be choked.
Curiosity about choking seemed apparent. Some students asked to be choked for the excitement or because "it seemed kinky and adventurous." Students who had choked partners often did so because their partner requested it.
Consent for choking was not always given. In fact, 20% of the respondents said they were never asked for consent before being choked. Others were asked, but not regularly.
About 2% of the students said they had passed out as a result of choking during sex.
The researchers did not ask students if they knew about the possible health consequences of choking, which can include traumatic brain injury and, in some cases, death.
They called for further research on diverse sexual behaviors in this population and awareness from sex educators at both the college and high school level.
"We must improve college health education so that it reflects the ways that college students actually have sex," they wrote.
---
Resources