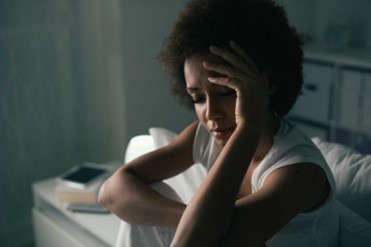 Some women claim that vibrator use causes their vaginal nerve endings to "deaden," leaving them unable to reach orgasm.
However, most information about "dead vagina syndrome" is limited to viral stories on the internet. The condition has not been widely researched by health care professionals or scientists, and claims are not substantiated by scientific medical studies.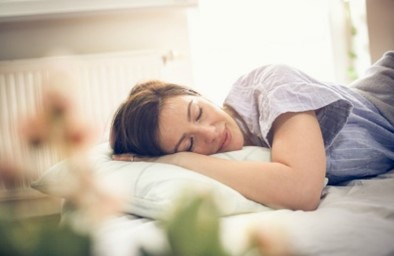 Vibrators/self-stimulators are popular sex aids used by both men and women. These small electrical or battery-operated devices can be set to vibrate at various speeds and intensities for sexual enhancement. Some women insert penis-shaped vibrators into their vagina. Vibrators may also be used to stimulate other genital areas, like the clitoris, prostate, or anus.
Many women reach orgasm more quickly when they use a vibrator. They may also become better lubricated while using a vibrator, making penetration more comfortable.
Sometimes, women notice some decreased genital sensitivity after using a vibrator, but the effects are generally temporary.
In 2009, the Journal of Sexual Medicine published a study of 1,059 women who had used vibrators. About 17% of them did report some genital numbness at times, but for most of them, the numbness went away within an hour. Only one half of one percent said their numbness lasted longer than a day.
Usually, taking a break from using the vibrator is all that is needed, and sensation returns to normal. If numbness continues, women should see their health care professional.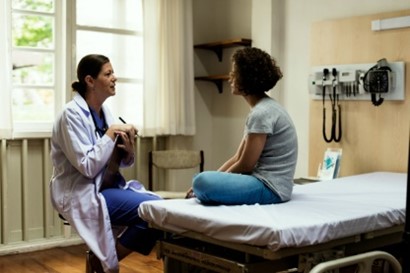 Vibrator use can have other side effects as well. In the 2009 study mentioned previously, approximately 3% of the women had experienced pain at least once, 10% had had irritation, 8% had had swelling or inflammation, and 1% had had tears or cuts. If these occur, it is important to seek medical attention.
The women rated the severity of these side effects (including genital numbness) on a scale of 1 to 10, with 10 being the most severe rating. The overall average score was 3.58, with numbness receiving the highest rating of 4.04. Tears or cuts received the lowest rating of 2.36.
Women who experience side effects from a vibrator or another type of sex toy should talk to their healthcare provider.
---
Resources