How do health and safety protocols implemented in response to the COVID-19 pandemic affect female sexual function and health?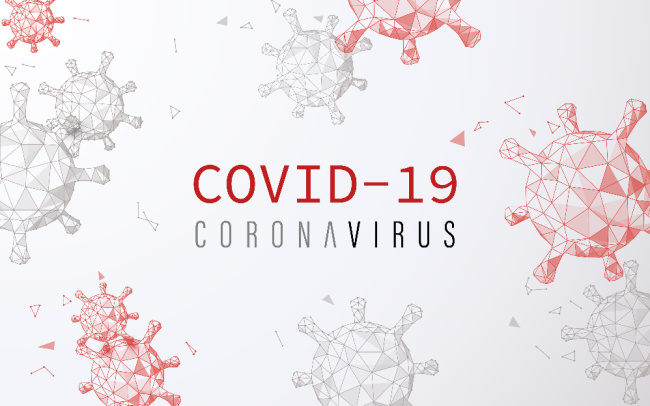 As the COVID-19 pandemic continues worldwide, researchers have been investigating how the physical and social aspects of the virus affect sexuality in men and women.
Here we'll discuss some of the ways social distancing, lock-downs, and pandemic-related stress have influenced sexual health for women.
In general, women's sexual function was impacted negatively during the pandemic. One review study from 18 countries published in July 2021 reported that women had less sexual desire and were having partnered intercourse less often (although solitary sexual behavior had increased). Women were also less satisfied with their sex lives and their relationships.
Another 2021 study focused on 89 Italian women aged 28-50 who lived with their partners. For these women, the average frequency of sex dropped from 6.3 times per month before the pandemic to 2.3 times per month during social restriction periods. Some women said they were concerned about the virus transmitting to or from their partner.
In Egypt, researchers analyzed data from 479 women and 217 men. Among the women, sexual satisfaction rates dropped from 74% before the COVID-19 lockdown to 56% during lockdown. Only 56% of the women said they were satisfied with their sexual performance compared to 71% of the men. In addition, 97% of the women had sexual function assessment scores that would indicate sexual problems. Women reported more anxiety, depression, and sexual stress than men did.
In another study from Italy, sexually active men and women had less psychological distress. The authors reported a "protective effect" of sexual activity on quarantine-related anxiety and mood disorders.
Researchers in the United Kingdom expressed concerns that women and children may be vulnerable to intimate partner and sexual violence during the pandemic. "It is important that people who are concerned about their sexual thoughts and behaviors can seek appropriate support," the authors wrote.
Some women are rethinking their plans for pregnancy because of the pandemic. One study of 504 women (mostly in the United Kingdom) found that while 92% still planned to become pregnant at some point, over half said their plans had changed due to COVID-19. Over 70% of this subgroup said they would postpone their pregnancy. Many said they were concerned about how the virus could affect the health of their baby and themselves.
In another study, researchers reported that stress, anxiety, and depression had negatively affected sexual function in 437 pregnant Iranian women.
---
Resources
Popular Women's Sexual Health Questions