Most Frequent Gender-Affirming Surgery Aftercare Needs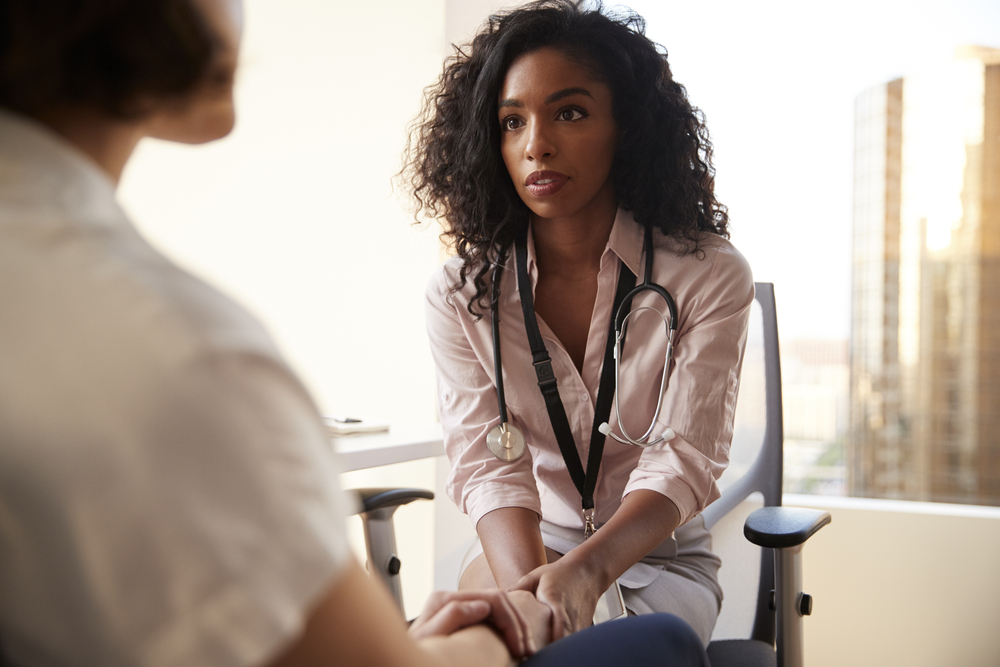 Transgender individuals, or people whose gender identity does not align with the sex that they were assigned at birth, may choose to transition through gender-affirming hormone therapy, gender-affirming surgery (GAS), or both. A recent survey of 27,715 transgender participants in the United States indicated that 25% of the respondents had undergone at least one GAS such as chest surgery (breast augmentation or mastectomy) or genital surgery (phalloplasty or vaginoplasty).
GAS has been shown to have beneficial impacts on a person's mental health, potentially helping to alleviate feelings of distress that may occur when there is an incongruence between one's gender identity and the sex they were assigned at birth (known in medical terms as gender dysphoria). Nevertheless, any surgery comes with a risk of complications and involves a recovery period, so high-quality postoperative care is necessary to ensure that patients remain physically and psychologically healthy throughout the process.
The European Network for the Investigation of Gender Incongruence (ENIGI) invited 543 individuals who had sought gender-affirming care in one of three large European clinics to participate in a follow-up study on their aftercare experiences. Of the 543 people approached, 349 filled out the questionnaires. Because only the responses of individuals who had received GAS were considered for this study, in the end, a total of 260 participants were included.
For the study, the participants were asked to share their sociodemographic characteristics, their satisfaction level with each GAS procedure on a scale of 1 to 5 (1 being "very unsatisfied" and 5 being "very satisfied"), and whether they had experienced any aftercare needs. The questionnaire included three options of aftercare needs: additional assistance during surgical recovery, additional sessions with a mental health professional, and additional physiotherapy for the pelvic floor. These options were followed by two open-ended questions:
Do you have any other aftercare needs to add to the predefined options?
Regarding aftercare, was there something you missed?
Data for this study was collected five years after the participants' first contact in one of the three clinics for gender-affirming care. The results were as follows:
The 260 participants included 122 self-identified trans masculine individuals, 119 trans feminine individuals, 16 people who chose "other," and 3 with a missing response.
The mean age of the participants was 36.4 years.
Sixty-five percent, or 169 of the 260 respondents, indicated that they wished for additional postoperative care after their surgery.
Additional assistance during surgical recovery was the most commonly reported aftercare need, expressed by 47% of the respondents. Next came additional consultations with a mental health professional (36%), and finally, pelvic floor physiotherapy (20%).
Regarding the open-ended questions, the most common themes were desire for more guidance in surgical recovery (provision of care), additional mental health care, improvement of care organization, and surgical technical care.
The findings of this study reinforce the necessity of providing quality GAS aftercare in supporting good health outcomes for transgender individuals in transition.
Click here for additional ISSM articles on transgender health.
---
Resources:
de Brouwer, I.J., Elaut, E., Becker-Hebly, I., Heylens, G., Nieder, T.O., van de Grift, T.C., & Kreukels, B.P.C. (2021). Aftercare Needs Following Gender-Affirming Surgeries: Findings From the ENIGI Multicenter European Follow-Up Study. The Journal of Sexual Medicine, 18(11), 1921-1932. DOI: https://doi.org/10.1016/j.jsxm.2021.08.005.
Popular Sexual Orientation & LGBTQIA+ Health Headlines