Healthcare Experiences of People With Persistent Genital Arousal Disorder/Genito-Pelvic Dysesthesia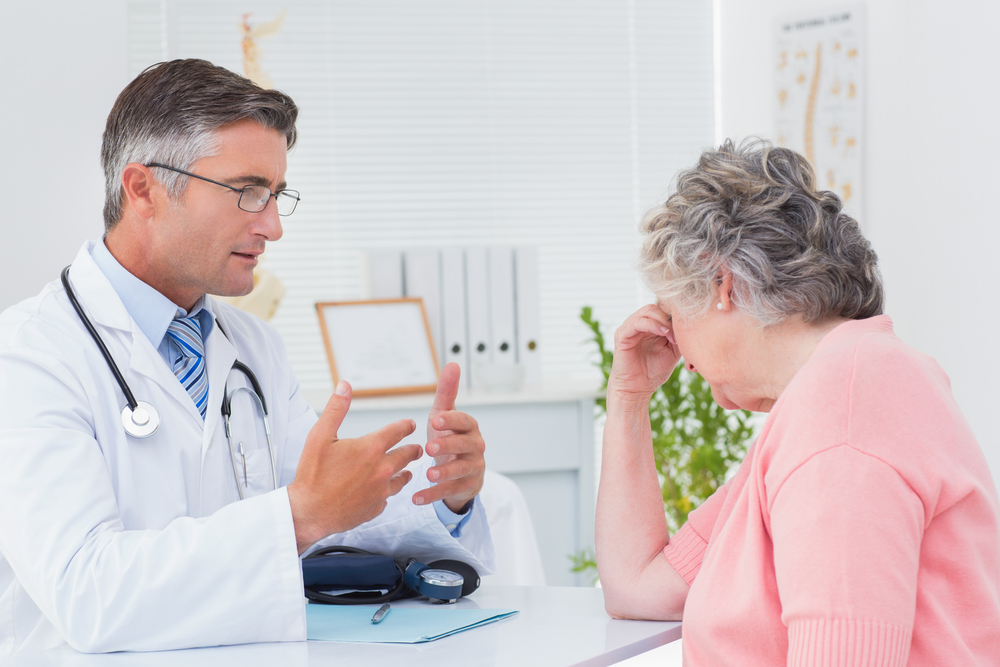 Persistent Genital Arousal Disorder/Genito-Pelvic Dysesthesia (PGAD/GPD) is a condition characterized by persistent, unwanted, and intrusive feelings of genital arousal that are not related to sexual desire. Symptoms may include lubrication, tingling, throbbing, and swelling of the genitals, and/or the feeling of being on the verge of orgasm. These sensations might be constant, or they may come and go, lasting for hours to days at a time.
For patients experiencing PGAD/GPD symptoms, seeking treatment can be a daunting task. Compared to many other sexual dysfunctions, there is relatively little empirical data on PGAD/GPD, and as such, limited training is available to health care providers on its causes, diagnosis, and treatment options. Furthermore, PGAD/GPD patients may feel embarrassed or ashamed of their symptoms, leading to their reluctance to discuss them with health care professionals.
The authors of a recent Sexual Medicine Open Access study developed a cross-sectional self-report questionnaire for individuals experiencing PGAD/GPD symptoms to take a closer look at their healthcare experiences. They sought to assess potential barriers to care, the financial costs related to PGAD/GPD healthcare, and the association between one's healthcare experience and their psychosocial outcomes.
---
A total of 113 individuals with PGAD/GPD symptoms completed the online questionnaire. Here is what the researchers found:
Over one-third (39.8%) of the participants waited at least six months before seeking care for their PGAD/GPD symptoms.
Some of the participants (16.8%) disclosed that they had never sought care for their symptoms.
Overall, 56.6% of the participants reported a delay of at least six months in seeking care for their symptoms or never having sought care for their symptoms at all.
Of the individuals who did seek care for their symptoms, 67% received a formal PGAD/GPD diagnosis, and 20.4% did not receive this diagnosis until at least a year after their first medical consult.
Many of the people who sought medical attention for their symptoms reported meeting with multiple health care providers. Of the total number of participants, 46% reported discussing their symptoms with at least six different health care providers (including primary care doctors, physical therapists, and psychologists).
The participants' ratings of health care provider knowledge on PGAD/GPD and their overall satisfaction with their healthcare experiences were generally low.
The majority of the participants estimated spending up to $100 a month on PGAD/GPD healthcare (including direct costs like insurance and out-of-pocket payments and indirect costs like transportation expenses and unpaid leave from work).
A lower comfort level for discussing PGAD/GPD symptoms with a health care provider was associated with higher depression and/or anxiety scores for the participants in this study.
---
Notably, the authors discovered several barriers to seeking care for PGAD/GPD patients through an open-ended question on the matter. The most commonly reported barriers to care were a lack of knowledge about PGAD/GPD in the medical community, a lack of understanding about the psychological and physical impacts of PGAD/GPD, and the participants' own embarrassment or shame about their condition.
Expanding research on PGAD/GPD and improving resources for both health care providers and patients could go a long way in addressing these barriers to care, reducing the stigma around the disorder, and ultimately improving the healthcare experiences of those who are suffering from this distressing condition.
---
Resources:
Jackowich, R.A., Boyer, S.C., Bienias, S., Chamberlain, S., & Pukall, C.F. (2021). Healthcare Experiences of Individuals With Persistent Genital Arousal Disorder/Genito-Pelvic Dysesthesia. Sexual Medicine Open Access, 9(3), 100335. DOI: https://doi.org/10.1016/j.esxm.2021.100335.