From 01.00 to 02.15PM UTC
(06.00AM PST – San Francisco / 09.00AM EST – New York / 3.00PM CEST – Amsterdam / 06.30PM IST – New Delhi / 10.00PM KST – Seoul) – View in your time zone
The webinar is scheduled for 60 - 75 minutes.

This ISSM Webinar will be about Endometriosis.
Program:
Opening and short introduction by Gerald Brock, President-Elect ISSM
Welcome by the moderator – Padmini Prasad (India)

Endometriosis and sexual function - Mijal Luria (Israel)

Pelvic floor PT for endometriosis - Dee Hartmann (USA)

Q&A Session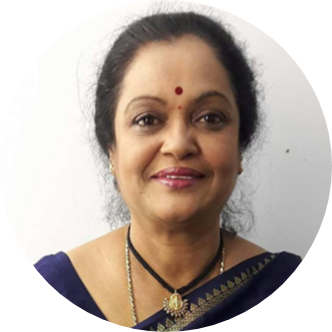 Committee Member – Sexuality Education, International Society for Sexual Medicine (ISSM)
Secretary, Council of Sex Education and Parenthood International (CSEPI)
National Co-Ordinator – Sexual medicine committee, FOGSI
Gold Medalist – M.D. (Obstetrics and Gynaecology)
Recipient of numerous awards and felicitations
Regularly featured on Television & Radio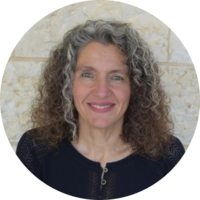 Gynecologist and Sex Therapist.
President of the Israeli Society for Sex Therapy (ISST) and immediate Past President of the Israeli Society for Sexual Medicine (ILSSM). Director of the Center for Sexual Health at the Hadassah Mt. Scopus Medical Center and Clinical Director of the Rotem Center for Multidisciplinary Sex Therapy, in Jerusalem, Israel.
Member of the Executive Committee of the European Federation of Sexology's (EFS). Co-chair of the European Federation of Sexology's (EFS) Scientific Committee.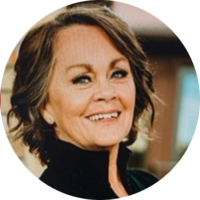 Dee is an internationally recognized educator, author, and speaker on the treatment of chronic vulvar pain and sexual dysfunction. She and Elizabeth Wood co-authored, "The Pleasure Prescription: A Surprising Approach to Healing Sexual Pain" in 2021. Together, they manage the Center for Genital Health and Education and VulvaLove.