Priapism: Advances in Management

Date and time: Saturday, February 19, 2022, from 15.15hrs to 16.15hrs CEST.
Location: At this years ESSM virtual congress the ISSM will organize this 1 hour Ask The Expert session with Bud Burnett as the Expert. You will need to register for the full ESSM virtual congress to get access to this session (of course you also get access to all the other sessions of the ESSM congress).
Learning Objectives:
To recognize the significance of priapism as a true erection disorder with adverse sexual, physical and psychosocial health effects.
To review the current science, clinical practice and consensus guidelines for managing priapism.
Description of the session:
In this interactive session Dr. Arthur Burnett, Professor at John's Hopkins will serve as our virtual Visiting Professor. Via an electronic platform he will be available to answer general and specific questions related to Priapism, sexual function and dysfunction among a wide range of other topics. The strength of the session is it's interactive nature and the broad knowledge base that Dr Burnett has. Dr Brock will serve as moderator and the whole Executive Committee along with a select group of ISSM/ESSM members will be on hand to try and stump "Bud" with questions and challenging clinical cases.
The ability to have a one on one interactive session that is not scripted with a true thought leader is a unique experience that should not be missed.
---
If you already have specific cases or questions you would like to be addressed on this topic, please let us know through This email address is being protected from spambots. You need JavaScript enabled to view it..
The Expert leading this session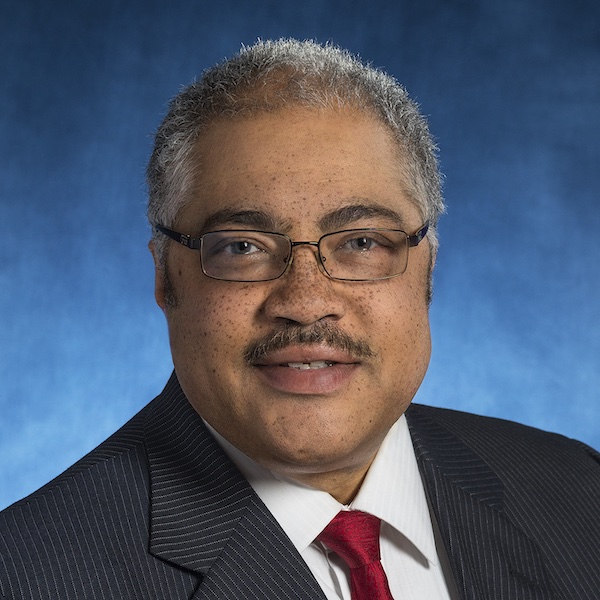 Arthur L. "Bud" Burnett II, MD, MBA, FACS
USA
Dr. Burnett is the Patrick C. Walsh Distinguished Professor of Urology and Professor, Oncology Center, at the Johns Hopkins University School of Medicine. He is an accomplished urologic surgeon and scientist, recognized for diverse leadership and service roles in urologic healthcare, ranging across missions of research, education, clinical practice and advocacy. Dr. Burnett specializes in sexual medicine, major pelvic reconstruction, voiding dysfunction, prostate cancer, and lower genitourinary tract malignancies. He is considered the world-authority in the science and medicine of male sexual dysfunction, and among his many academic contributions he made original scientific discoveries that paved the way for the development of oral medications to treat erectile dysfunction and was the lead urologic surgeon in the first-ever penis and anterior pelvis transplant surgery. He has written more than 350 original peer-review articles, 50 book chapters and 2 books, along with numerous additional editorials and publications related to his biomedical research and clinical activities. He also founded and directs a non-profit humanitarian organization called UroMissionsWorks Incorporated.
He received his A.B. degree in Biology from Princeton University and M.D. and M.B.A. degrees from Johns Hopkins University. He performed his post-graduate training in general surgery, urology and genitourinary reconstructive surgery at the Johns Hopkins Hospital and was awarded an American Foundation for Urologic Disease new investigator scholarship. He is an alumni member of the Alpha Omega Alpha Honor Medical Society and Fellow of the American College of Surgeons. Among various awards, Dr. Burnett received the Urology Care Foundation Distinguished Mentor Award in 2016, the Distinguished Contribution Award from the American Urological Association in 2018, and the Ferdinand C. Valentine Medal from The New York Academy of Medicine in 2020.
Read Bio