The New ISSM "Ask the Expert" Program!
The International Society for Sexual Medicine is pleased to announce its new "Ask the Expert" program. This virtual series will cover all aspects of sexual health and medicine and features a variety of world renowned experts providing in-depth insight and best practices in their specialty for the Sexual Medicine specialist.
Program Format
In addition to the experts, each "Ask the Expert" session will include 10 Active Participants (you must be an ISSM member).
Why should you be an Active Participant attendee?
Gain experience and visibility in the field! It is up to you whether to turn your camera on or off, but you may either way engage in lively conversation with the presenter(s), including providing feedback on presented cases.
You will be 1 of only 10 participants able to ask the Expert(s) your questions directly and receive live mentorship.
You have the benefit of establishing a relationship with the Expert(s) and, after the session, may reach out for more questions/guidance regarding the topic.
You'll receive the presentation materials and access to the on-demand session.
For this category there is a small registration fee of USD 50 for participants from cat. A/B countries and USD 25 for participants from cat. C countries.
Each "Ask the Expert" session has space for 10 active participants plus 70 observers.
Observer attendees are able to view the conversation for a real-time learning experience but are not visible on camera and do not contribute to the discussion. They will not be able to access the on-demand session. This category is free of charge.
Registration is required for both participants and observers. There is a small registration fee for active participants; observer attendance is free. Space for both attendee types is limited, so don't wait to register!
Future Topics
Transgender 101: How to Provide Care for Gender Variant Persons
Lifestyle and sexual function
Premature and delayed ejaculation

How to care for patients with non-normative sexual practices
Program Committee
The Ask the Expert sessions are being composed by the ISSM program committee;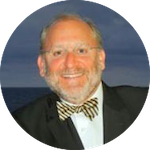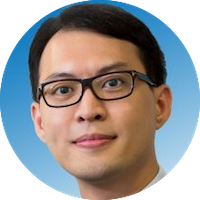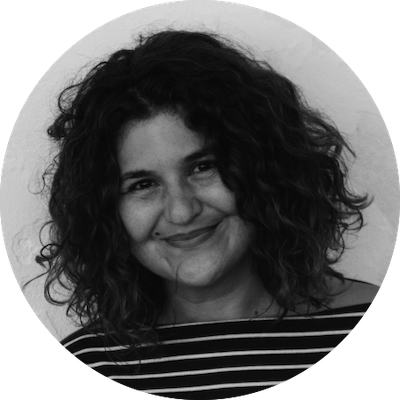 Patrícia M. Pascoal, Portugal