We are no longer accepting applications. A next cycle for grants from the Zorgniotti Foundation will be announced by the ISSM Board of Directors.
General information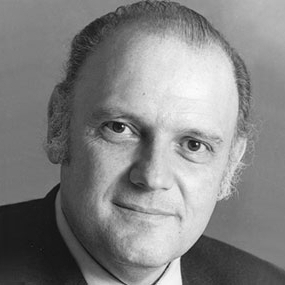 The Zorgniotti Foundation was established in 1994 and named after Adrian Zorgniotti, founder and first President of the ISSM, formerly known as the International Society for Impotence Research (ISIR). The main goal of the Zorgniotti Foundation is to provide financial support in the areas of research and education in sexual medicine.
Aims
The aims for allocating the available funds are:
Training of professionals in the field of sexual medicine;
Public education and awareness of sexual medicine;
Basic and clinical research in the field of sexual medicine.
Definitions
A Principal Applicant is defined as an Affiliated Society of ISSM and is responsible for the direction of the proposed research or education project and is the main contact for the grant.
A Co-Applicant is defined as a society or individual who contributes to the proposed research or education project.
Eligibility
The rights to submit applications are exclusively reserved to our Affiliated Societies. The projects for which they may apply should be initiated, developed, and executed by ISSM members from within their region. We welcome applications from the APSSM, ESSM, ISSWSH, MESSM, SASSM, SLAMS and SMSNA.
All applicants are required to use the Zorgniotti Grant Application Form for the completion of their proposal. The application form can be obtained through the ISSM Executive Office. Completed application forms need to be returned to the ISSM Executive Office before the deadline. Incomplete forms and/or forms submitted after the deadline will not be accepted.
Termination of Grant Awards
General Categories of Expenditures
Research Grant Publication