Purpose
The Young Trainee Committee (YTC) will address the needs and expectations of young ISSM members who will consider this society as their growth and differentiation in the respective field. Their needs are addressed by joining ISSM.
The ISSM Young Trainees Committee is responsible for the following programs/ initiatives:
To establish a network of trainees in this platform where they will understand the scope of ISSM for their research and training. The YTC will try to communicate with the regional affiliated societies of ISSM to conduct training and support to the young members of ISSM.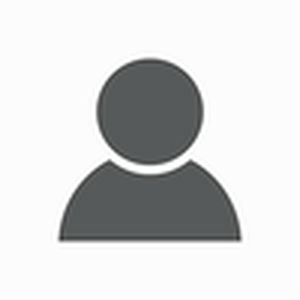 Chair
Mohammad Shamsul Ahsan
Bangladesh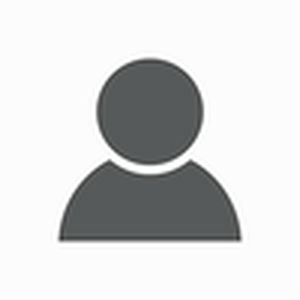 Vice-Chair
Haocheng (Lambert) Lin
China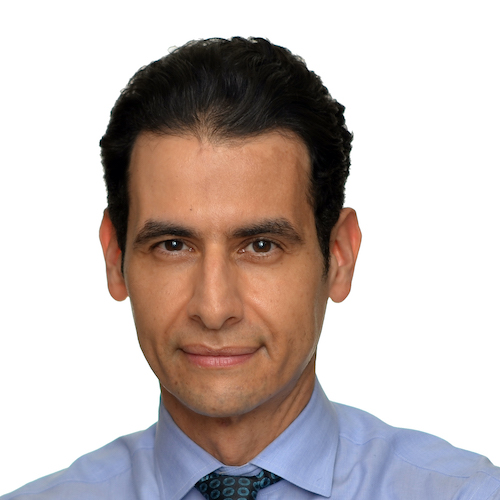 Member
Giuliano Aita
Brazil

Medical Director at Uroclin, Teresina, Piauí, Brazil; Vice coordinator of Penile Surgery of the ABEMSS (Brazilian Association and Study group of Medicine and Sexual Health / Associação Brasileira de Estudos em Medicina e saúde sexual); Member of the Department of Andrology of the Brazilian Society of Urology; Master in Science in Urology (AC Camargo Cancer Center); Professor of Urology of Unifacid, Teresina, Piauí, Brazil; Member of the American Urological Association.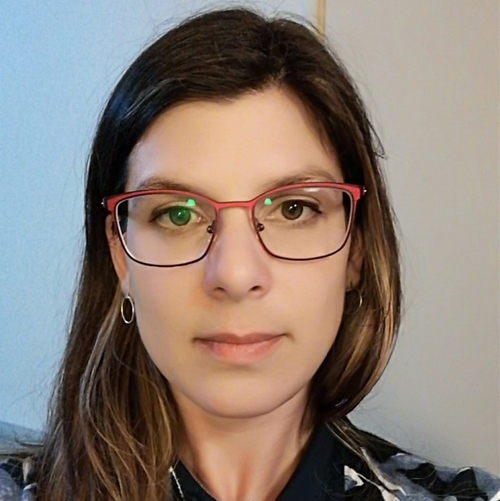 Member
Verónica Basso
Uruguay
My name is Verónica Basso, I am a Psychologist, ECPS (EFS- ESSM Certified Psycho- Sexologist) from Uruguay, Latin America. I started my training in sexual medicine in 2011 in the Uruguayan Society of Sexual Medicine and attended ESSM School of Sexual Medicine in 2016 I am a EMDR psychotherapist with international certification, have a postgraduate in clinical psychology, cognitive therapy specialization, and a diploma in generation and gender- based violence.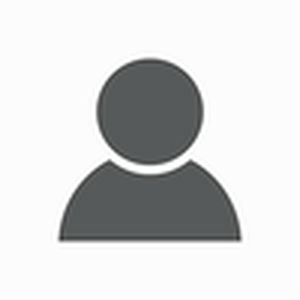 Member
Premal Patel
Canada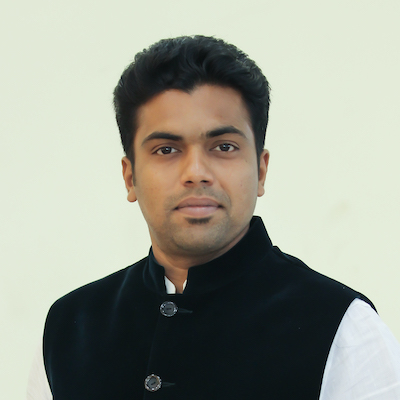 Member
Natesh Prabhu
India
Dr. Natesh Prabhu is the Medical Director and Men's Health Consultant at Andregn Clinic, Trichy, Tamilnadu, India. After his post- graduation in Clinical Pharmacology at Manipal University he had received his Diabetology, Sexual Medicine & Medical Andrology training. His current focus of research and practice are on Sexual Health, Male Fertility, Diabetes and Regenerative Medicine. He serves as the president of Indian Medical Pharmacologists Association & Regional Representative of South Asian Society for Sexual Medicine. He was previously the member of ISSM bylaw committee. He was the immediate past joint secretary of Indian Stemcell Study Group. He is also an independent Pharmaceutical Research & Business Consultant. He had received research grants from ICMR & travel grants from IUPHAR for his diabetes research. He is a renowned speaker at various national and international conferences.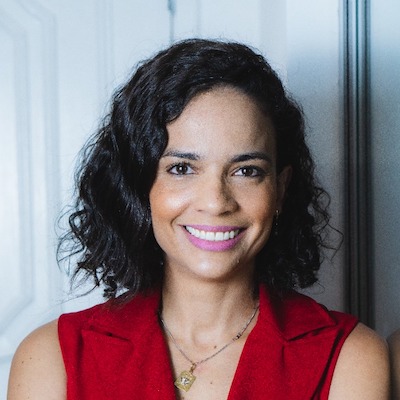 Member
Marina Scafuri
Brazil
Marina Scafuri is from Brazil and graduated from Federal University of Ceará. OB/GYN by General Hospital of Fortaleza. Post graduated in sexology /sexual therapy by Cesex. Fellow of the European Committee of Sexual Medicina by ESSM (FESCM). Director and founder of the Scafuri Institute of Human Sexuality.