Purpose
The mission mainly is to prepare the scientific program of the ISSM Biennial Meeting. The Scientific Committee will also advice the officers for other scientific activities that ISSM might develop.
Responsible for:
The scientific committee mentioned here below is in charge of the scientific program of the World Meeting on Sexual Medicine, which takes place virtually in 2021 (more information: http://wmsm.org/)
Subcommittee - Male sexual (dys)function, surgical aspects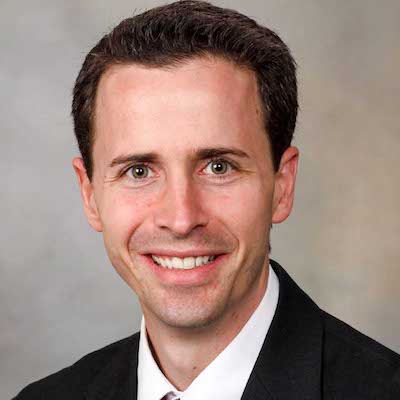 Subcommittee Chair
Landon Trost
UAS
Dr. Landon Trost is a Urologist specializing in vasectomy reversal and Peyronie's Disease at the Male Fertility and Peyronie's Clinic in Orem, Utah. He was the former head of male infertility and Andrology at the Mayo Clinic in Rochester, MN. Dr. Trost is currently serving on the American Urological Association Guideline Panel for Hypogonadism, Peyronie's Disease, and Priapism, the Chair of the Education Committee for the International Society of Sexual Medicine, Chair of the Website Committee for the Sexual Medicine Society of North America, a member of the Board of Directors for the International Society of Sexual Medicine and Sexual Medicine Society of North America, and an Associate Editor for the Journal of Sexual Medicine.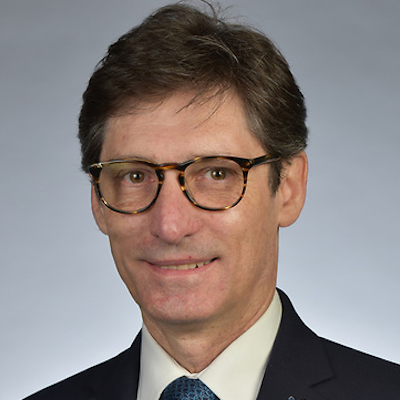 Member
Fernando Facio
Brazil
Fernando Facio, MD. PhD. - Associate Professor of Urology, Chief of the Division Men's Health in FAMERP Medical School, Brazil. Member and Treasurer of SLAMS
Associate Editor of Sexual Medicine Open Access since 2015
Research Fellow in the Department of Urology at Johns Hopkins University (2008- 2009) under the supervision of Dr. Arthur L. Burnett

Member
Georgios Hatzichristodoulou
Germany
Dr. Georgios Hatzichristodoulou, MD, FEBU, FECSM is Associate Professor of Urology and the Chief of the Urology Department at the Martha- Maria Hospital Nuremberg, Germany. He is specialized in Urologic Oncology, minimal- invasive Urological Surgery and Andrology/Sexual Medicine. He is member of the European Association of Urology (EAU) Guidelines Panel on Male Sexual and Reproductive Health.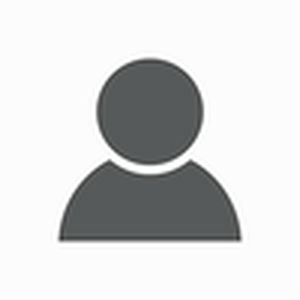 Member
Haocheng Lin
China
Subcommittee - Male sexual (dys)function, medical aspects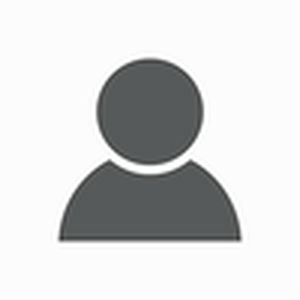 Member
Eusebio Rubio- Aurioles
Mexico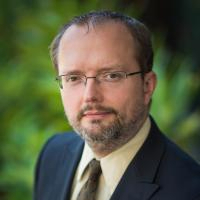 Member
Alan Shindel
USA
Subcommittee - Female sexual (dys)function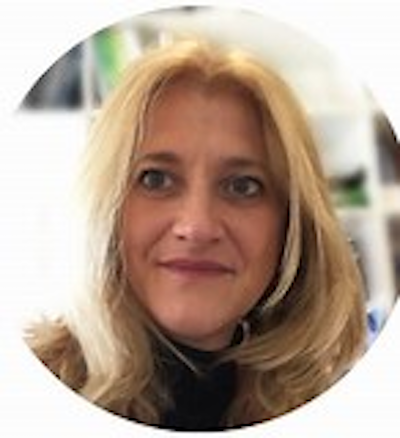 Subcommittee Chair
Linda Vignozzi
Italy
Linda Vignozzi is Associate Professor in Endocrinology at the University of Florence, and Director of ANDROLOGY, WOMENS' ENDOCRINOLOGY AND GENDER INCONGRUENCE UNIT OF CAREGGI HOSPITAL (Florence, Italy), accredited training center of the European Academy of Andrology, reference regional center for diagnosis and therapy of erectile dysfunction, reference regional center for semen cryopreservation, reference center for Management of subjects with gender incongruence (CRIG). She is VICE PRESIDENT OF THE SCHOOL OF MEDICINE AND SURGERY OF THE UNIVERSITY OF FLORENCE. Prof. Linda Vignozzi (orcid.org/0000- 0003- 0907- 0630) is the co- author of 174 manuscripts (H- index Scopus 52; H- index Google Scholar: 61, i10- index:120, citations: >9300).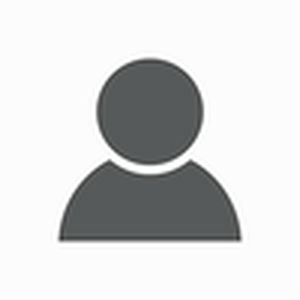 Member
Rowshan Ara Begum
Bangladesh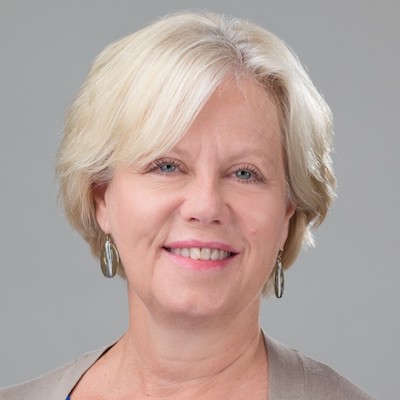 Member
Anita Clayton
USA
Anita H. Clayton, MD, DLFAPA, IF is the David C. Wilson Professor and Chair of Psychiatry & Neurobehavioral Sciences and Professor of Clinical Ob- Gyn at the University of Virginia. She has published over 200 peer- reviewed papers related to 1) major depressive disorder and 2) nomenclature/classification, development of measurement tools (e.g., CSFQ, SIDI- F, DSDS), and treatment of sexual dysfunctions. She has served as President of ISSWSH; Vice- Chair for Women's Sexual Health for 3rd & 4th ICSM (2009, 2015); and ISSM Scientific Program Committee since 2014.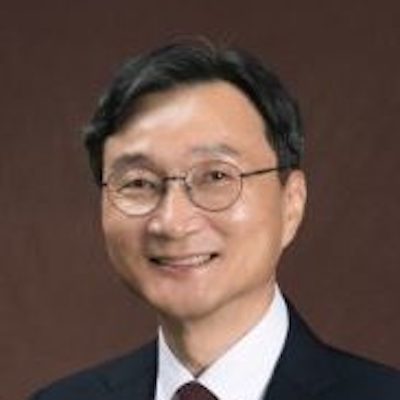 Member
Kwangsung Park
Korea
Dr. Kwangsung Park is a Professor of Urology at Chonnam National University Medical School, Gwangju, South Korea. He received his medical degree (1983) and Ph.D. (1993) at Chonnam National University and Urology Board certification in Korea. He also did a fellowship in male erectile dysfunction (1995- 1997) at Boston University School of Medicine, USA. Dr. Park is currently the Secretary- General of the ISSM, Director- at- large of the ISSWSH, and EIC of the Investigative and Clinical Urology. He served as an EIC of Sexual Medicine open- access journal (2015- 2020).

Member
Tami Rowen
USA
Dr. Tami Rowen is an obstetrician and gynecologist who specializes in sexual health and gynecological care for women with disabilities, women with cancer and transgender individuals. Rowen also provides routine prenatal care, family planning services and management of both routine and complex gynecological conditions. She provides surgical and medical treatment for conditions including abnormal uterine bleeding, fibroids, adnexal masses (growths near the uterus and related structures), cervical dysplasia (precancerous cells on the cervix) and endometriosis.
Rowen earned her medical degree and a master's degree in health and medical sciences through a joint program of the University of California, Berkeley, and UCSF. She completed a residency in obstetrics, gynecology, and reproductive sciences at UCSF.
Rowen is an internationally recognized expert in sexual health. She serves as the education chair for the International Society for the Study of Women's Sexual Health and as an associate editor for the Journal of Sexual Medicine. She has conducted studies in developing countries on family planning as well as safe motherhood.
Rowen is a member of the International Society for Sexual Medicine, World Professional Association for Transgender Health and American Congress of Obstetricians and Gynecologists.
Subcommittee - Basic and translational research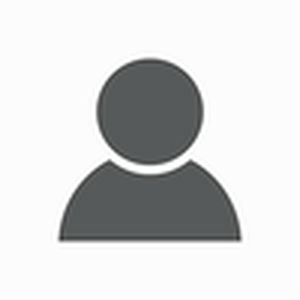 Subcommittee Chair
Maarten Albersen
Belgium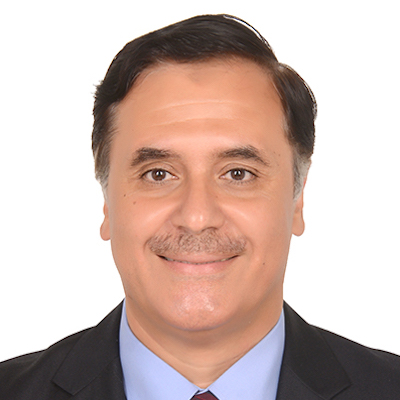 Member
Ahmed El- Sakka
Egypt
Prof. El- Sakka was graduated from medical school, Suez Canal university, Ismailia, Egypt, and completed a residency- training program in Urology and Andrology. He was trained as a fellow at the department of urology, UCSF. Prof. El- Sakka holds several positions including chairman of urology department, the president of Middle East society for sexual medicine, president section of Andrology at Egyptian urological association and vice president of the Egyptian society for sexual medicine and surgery.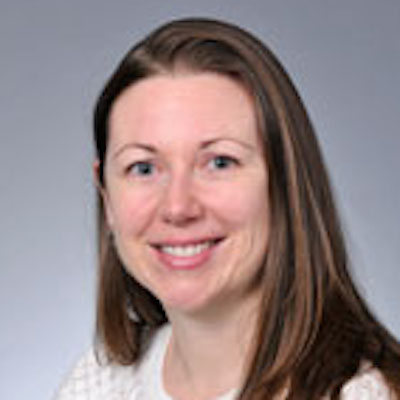 Member
Johanna Hannan
USA
Johanna Hannan, PhD is a tenure- track Assistant Professor in the Department of Physiology at the Brody School of Medicine at East Carolina University in Greenville, North Carolina, USA. She has a strong background in many biochemical and in vivo techniques, smooth muscle signaling, neurovascular physiology and pathophysiology of the genitourinary tract. Her research interests focus on bladder, vaginal and penile function/dysfunction in diseases such as obesity, diabetes, and aging, and because of cancer treatment. She also serves as Chair of Research Grants for ISSWSH, Chair of social media for Society of Pelvic Research and on the Basic Science committee for SMSNA.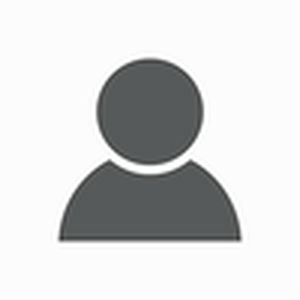 Member
Hotaka Matsui
Japan
Subcommittee - Psychosexual aspects and sexual orientation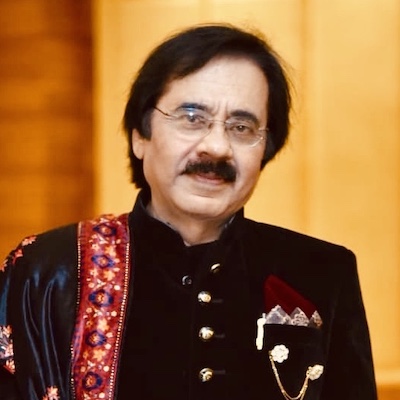 Member
Deepak Jumani
India
Senior Sexual Health Physician & Counselor.
Assistant Professor of Medicine (Dept of Sexual Health) at Sir JJ Group of Hospitals & Grant Govt Medical College, & Mumbai Police Hospital.
Founder Chairman of Indian Medical Association's Initiative for Sexual Health a Pan India Sex Education Programme. Course Director & Faculty of Fellowship of Clinical Sexology, A 12- month Course by Maharashtra University of Health Sciences.
President of Society for Preservation of Medical Ethics,
Author of The Best Seller "Sex has no Expiry Date".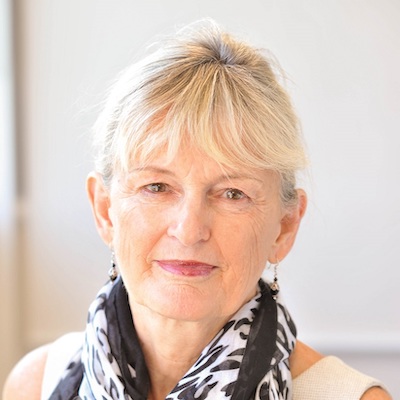 Member
Marita McCabe
Australia
Professor Marita McCabe is Research Professor and Team Leader of the Health and Ageing Research Group at Swinburne University, Melbourne, Australia. She is a clinical psychologist who has conducted research and practice in many areas of human sexuality for the past 40 years. She is currently Deputy Editor in Chief of the Journal of Sexual Medicine.