Purpose
The bylaws committee is responsible for the creation and maintenance of the organization's bylaws. Suggestions for revising the Bylaws may come from the Committee or be requested by the Board of Directors.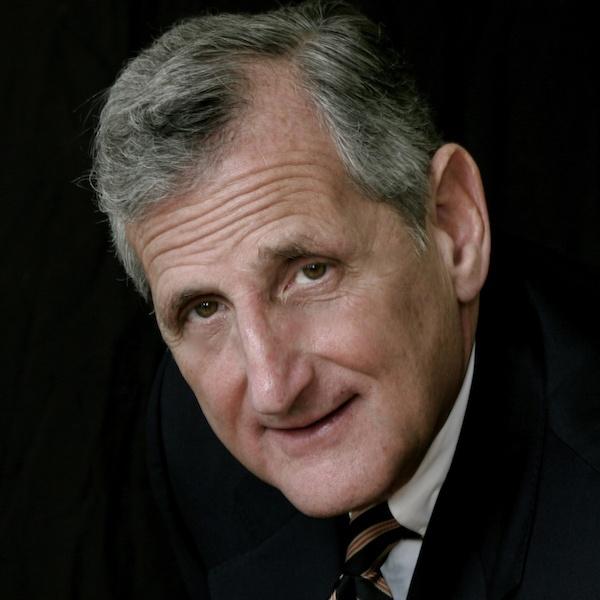 Chair
Ira Sharlip
USA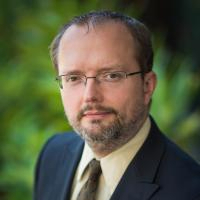 Vice- Chair
Alan Shindel
USA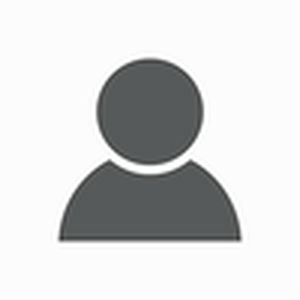 Member
Abdulaziz Baazeem
Saudi Arabia

Abdulaziz Baazeem MD, FRCS(C), FECSM is a Saudi Urologist and Andrologist.
Dr. Baazeem was class valedictorian at graduation from King Abdulaziz University. He went on to complete his residency in urology at McGill University in Montreal. He also obtained fellowships in Laser Prostatic Surgery and in Andrology from McGill University.
He is an Assistant Professor of Urology at Umm Al- Qura University in Makkah. His private practice is at Clinicare, Jeddah. Dr. Baazeem is the Immediate Past President of the Middle East Society for Sexual Medicine (MESSM). Prior to that, he also served as Chairman of the MESSM Scientific and Communication Committees and sat on its Board of Directors as an ordinary director. He was also a Board member of the Saudi Commission for Health Specialties' Urology Scientific Council as well as a member of the Saudi Urology Board Examination Committee. He is an associate editor for Sexual Medicine and was on the Editorial Board for the Journal of Sexual Medicine.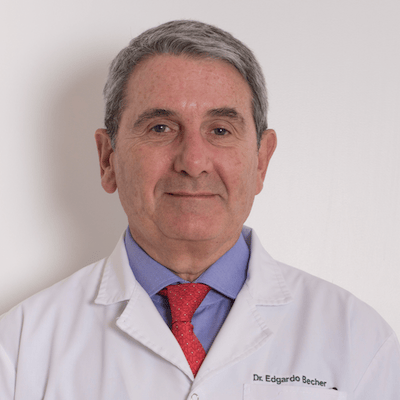 Member
Edgardo Becher
Argentina
Professor of Urology, University of Buenos Aires
Director, Centro de Urología - CDU. Buenos Aires, Argentina
Past President, ISSM (2010- 2012)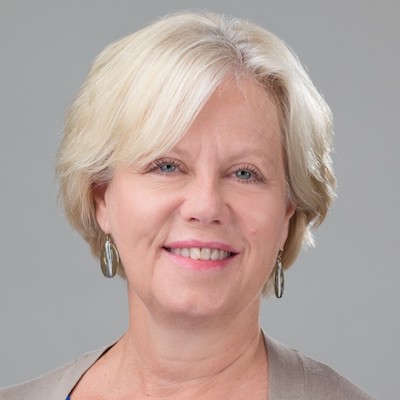 Member
Anita Clayton
USA
Anita H. Clayton, MD, DLFAPA, IF is the David C. Wilson Professor and Chair of Psychiatry &
Neurobehavioral Sciences and Professor of Clinical Ob- Gyn at the University of Virginia. She has published over 200 peer- reviewed papers related to major depressive disorder and nomenclature/classification, development of measurement tools (e.g., CSFQ, SIDI- F, DSDS), and treatment of sexual dysfunctions. She has served as President of ISSWSH, as Vice- Chair for Women's Sexual Health for 3rd & 4th ICSM (2009, 2015), and ISSM Scientific Program Committee since 2014.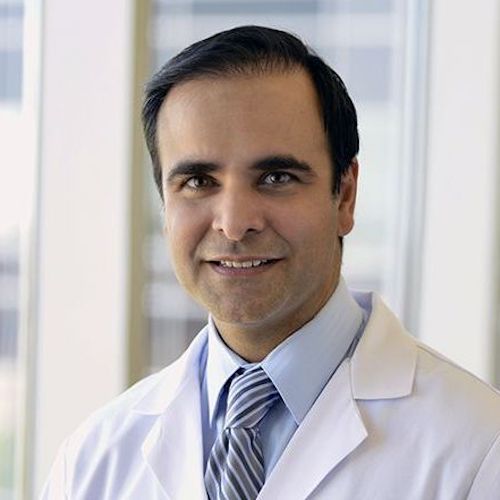 Member
Mohit Khera
USA
Dr. Khera is currently a Professor of Urology in the Scott Department of Urology at Baylor College of Medicine. He holds the F. Brantley Scott Chair in Urology. He specializes in male and female sexual dysfunction and testosterone replacement therapy. Dr. Khera also serves as the Director of the Laboratory for Andrology Research, the Medical Director of the Baylor Executive Health Program and the Medical Director of the Scott Department of Urology. He is currently President- Elect of the Sexual Medicine Society of North America.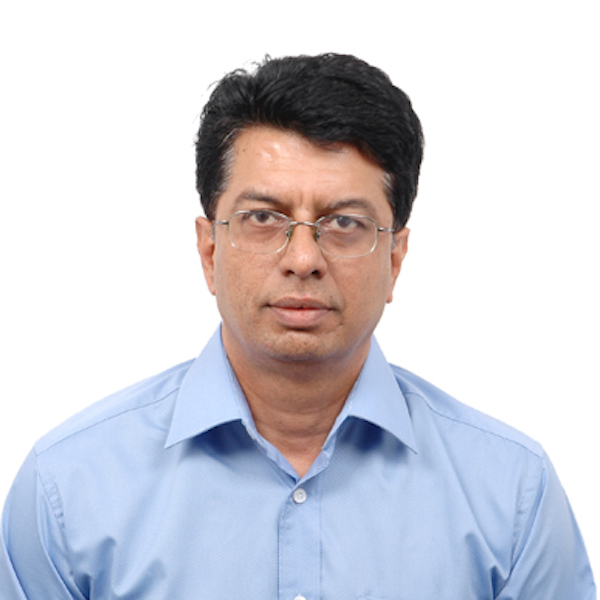 Member
Vasan SS
India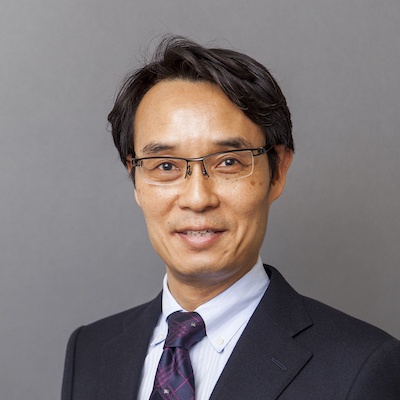 Member
Akira Tsujimura
Japan
Akira Tsjujimura has been Prof. of Department of Urology at Juntendo University Urayasu Hospital in Japan since 2017. After he started his career as a urologist at Osaka University in 1988. His clinical and research interests have included the field of Andrology, especially male infertility, and sexual dysfunction.